Activities & Events
Healthy Baby Showers – CURRENTLY HELD VIRTUALLY
Pregnant? You are invited to a party in your honor. Register to receive important information in the mail about pregnancy nutrition and how to support your baby's brain development. Then we'll send you a link to Zoom and we'll talk about what you received in the mail. After participating in this shower and completing a survey, you will have gifts delivered to your door (backpack/diaper bag, digital thermometer, diapers, wipes and more)."
If no shower dates are shown, you can have your name put on a waiting list for an upcoming shower by contacting
ENGLISH-SPEAKING SHOWER: Cassie Odland, odlandc@iastate.edu, 515-446-8477
SPANISH-SPEAKING SHOWER: Rosa Gonzalez, rdegonza@iastate.edu, 515-490-2298
Upcoming Healthy Baby Showers via ZOOM
For ENGLISH SPEAKERS living in Polk County, IA
August 12 – via Zoom, 6:30 to 8 p.m.
To register text or email: Cassie Odland, odlandc@iastate.edu
Other 2021 showers for English speakers are tentatively scheduled (6:30 to 7:30/8) for October 7 (shower location TBA) and December 9 (shower location TBA)
For SPANISH SPEAKERS living in Polk County, IA
August 4 – via Zoom
Other 2021 showers for Spanish speakers are tentatively scheduled for May 19 (via Zoom), August 4 (via Zoom) and November 3 (shower location TBA)
To register, text or email Rosa Gonzalez, 515-490-2298. rdegonza@iastate.edu
Held in partnership with Polk County Extension for pregnant women and their husbands, partners and interpreters. Experts share information on making healthy choices, nutritional needs, and foods to avoid while pregnant. When held at a Des Moines location, healthy foods are served and attendees receive a baby backpack filled with useful infant items ($100 value). Showers accommodate both English and Spanish speakers in alternate scheduling. Participants must reside in Polk County.
Shower Backpack & Healthy Baby Items Underwritten by Polk County.
Mochila para la ducha y Healthy Baby para bebés respaldados por el condado de Polk
PaCT (Parents and Community Together) Parent Cafes
PaCT activities and mailing suspended at this time.
Held with new moms to build community and provide developmental information and create awareness of community resources. Parent Cafes accommodate both English and Spanish speakers in alternate scheduling. A pertinent gift for attending is always provided.
In March, 2020, the COVID-19 pandemic forced a face-to-face interruption of the organization's Healthy Baby Showers and PaCT (Parents and Community Together) Parent Cafes. N4YC continually reached out to pregnant women and new moms during this time of social isolation.
Healthy Baby Showers are now held via Zoom in both English and Spanish.
PaCT moms received monthly mailings filled with useful information for food and diaper resources and other pertinent needs of mothers of infants and small children. Several agencies and other organizations that support low-income mothers of infants and children up to 5 collaborated with N4YC to provide such essential resources.
Supported by Nutrition 4 Young Children, City of Des Moines Housing Services, Count the Kicks Des Moines Public Library, EveryStep, Iowa Association for the Education of Young Children, Iowa Child Care Resource & Referral, Iowa State University Extension and Outreach – Polk County, Lutheran Services in Iowa, Polk County, Polk County Early Childhood Iowa, P.S Writes, Primary Health Care, TS Media, WIC and other people who understand that the work you do as a parent is very important.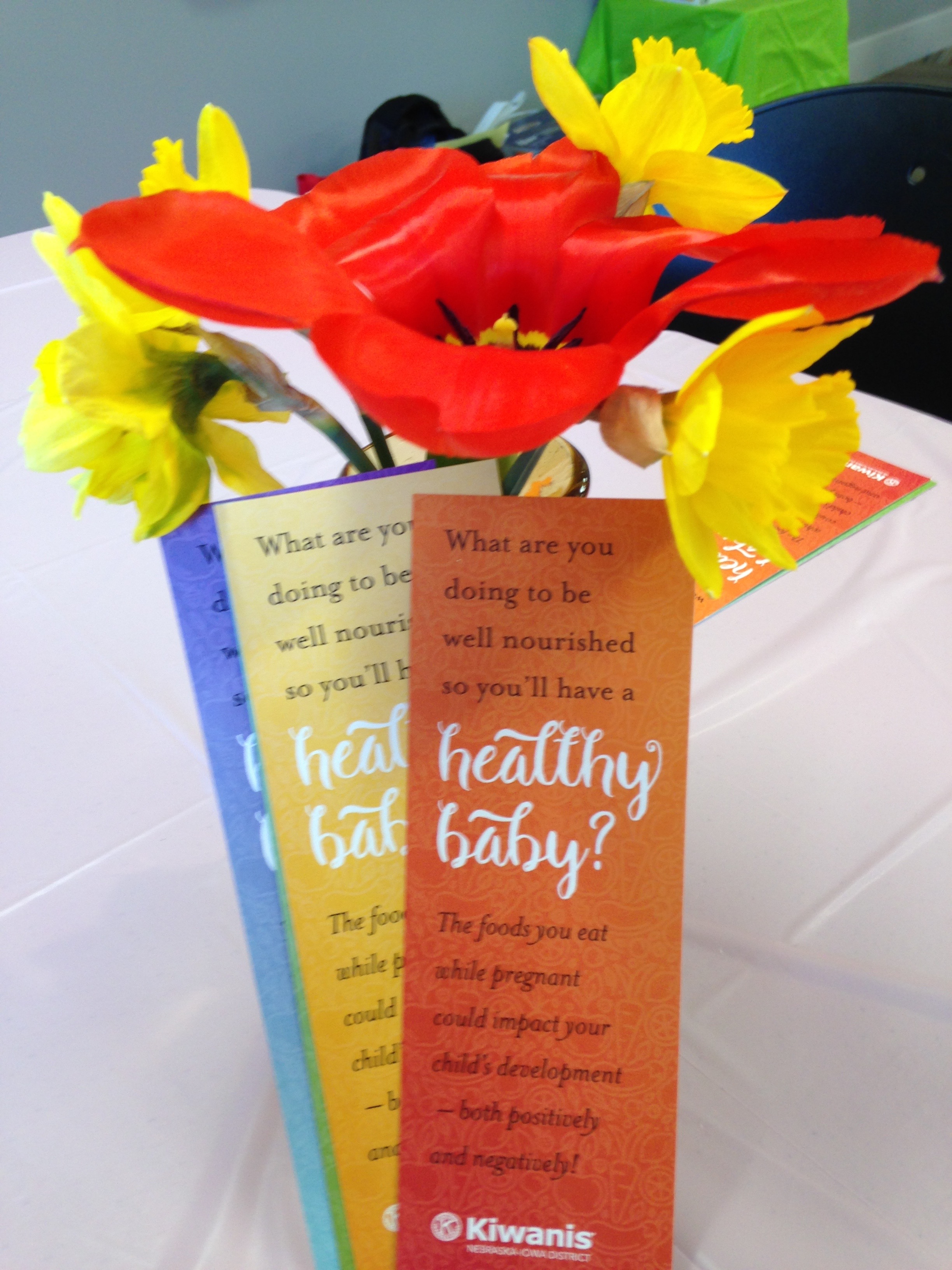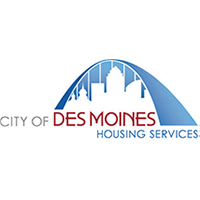 City of Des Moines Housing Services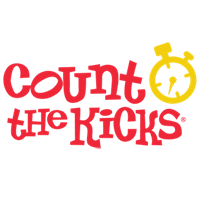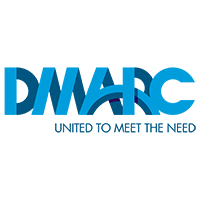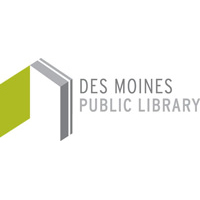 Des Moines Public Library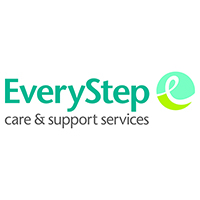 EveryStep Care & Support Services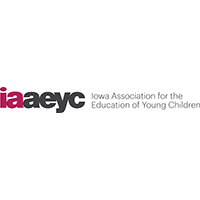 Iowa Association for the Education of Young Children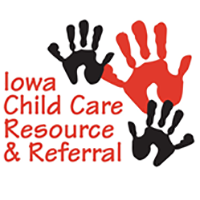 Iowa Child Care Resource & Referral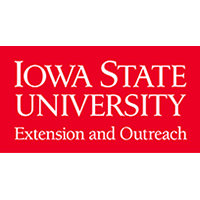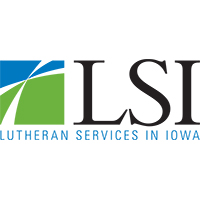 Lutheran Services in Iowa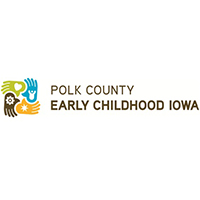 Polk County Early Childhood Iowa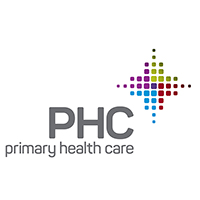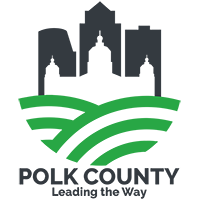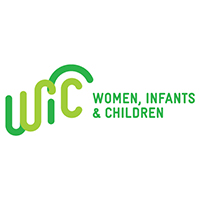 Women, Infants & Children
Nutrition 4 Young Children