Activities & Events
Virtual Community Baby Shower
September 23 (Wednesday)
6 to 7:30 p.m.
Registration Required by September 17
Contact Cassie Odland at odlandc@iastate.edu, 515-446-8477 (M-F, 9 am to 5 pm)
Before September 23: You'll receive a packet of timely information and a smart phone or laptop link to connect to the virtual meeting with other expectant parents. There you'll discuss items in the packet and learn about pregnancy nutrition and baby's brain development. A friendly ISU Extension health educator will answer your questions. You can have an individual phone chat with the educator if you don't have a laptop or smart phone.
After September 24: You'll have some wonderful backpack of baby gifts delivered to your doorstep, including a digital baby thermometer, a baby bath kit, a onsie, a dozen disposable diapers, a handmade stuffed doll and a knitted baby cap.
Sponsored by Nutrition 4 Young Children with Iowa State University Extension & Outreach and Polk County, Iowa
October 19 (Monday) – October 21 (Wednesday)
Nutrition 4 Young Children is presenting a breakout session from 2 to 3 p.m. on Monday:
"Stress to Success: Prenatal Strategies to Improve Child Outcomes", Cassie Odland, ISU Extension and Outreach, Polk County and Sarah Welch, Iowa ACES 360
No charge to attend this event
Healthy Baby Showers
Held in partnership with Polk County Extension for pregnant women and their husbands, partners and interpreters. Experts share information on making healthy choices, nutritional needs, and foods to avoid while pregnant. Healthy foods are served and attendees receive a baby backpack filled with useful infant items ($100 value). Showers accommodate both English and Spanish speakers in alternate scheduling.
PaCT (Parents and Community Together) Parent Cafes
Held with new moms to build community and provide developmental information and create awareness of community resources. Parent Cafes accommodate both English and Spanish speakers in alternate scheduling. A pertinent gift for attending is always provided.
In March, 2020, the COVID-19 pandemic forced a face-to-face interruption of the organization's Healthy Baby Showers and PaCT (Parents and Community Together) Parent Cafes. N4YC continually reached out to pregnant women and new moms during this time of social isolation. Healthy Baby Showers were held via Zoom in both English and Spanish. Monthly mailings were sent to shower and PaCT moms filled with useful information for food and diaper resources and other pertinent needs of mothers of infants and small children. Several agencies and other organizations that support low-income mothers of infants and children up to 5 have collaborated with N4YC to provide such essential resources. N4YC realizes that during this difficult time mothers of small children need to know that the community wants to be as supportive as possible.
N4YC looks forward to resuming face-to-face activities when it is safe to do so.
Supported by Nutrition 4 Young Children, City of Des Moines Housing Services, Count the Kicks Des Moines Public Library, EveryStep, Iowa Association for the Education of Young Children, Iowa Child Care Resource & Referral, Iowa State University Extension and Outreach – Polk County, Lutheran Services in Iowa, Polk County, Polk County Early Childhood Iowa, P.S Writes, Primary Health Care, TS Media, WIC and other people who understand that the work you do as a parent is very important.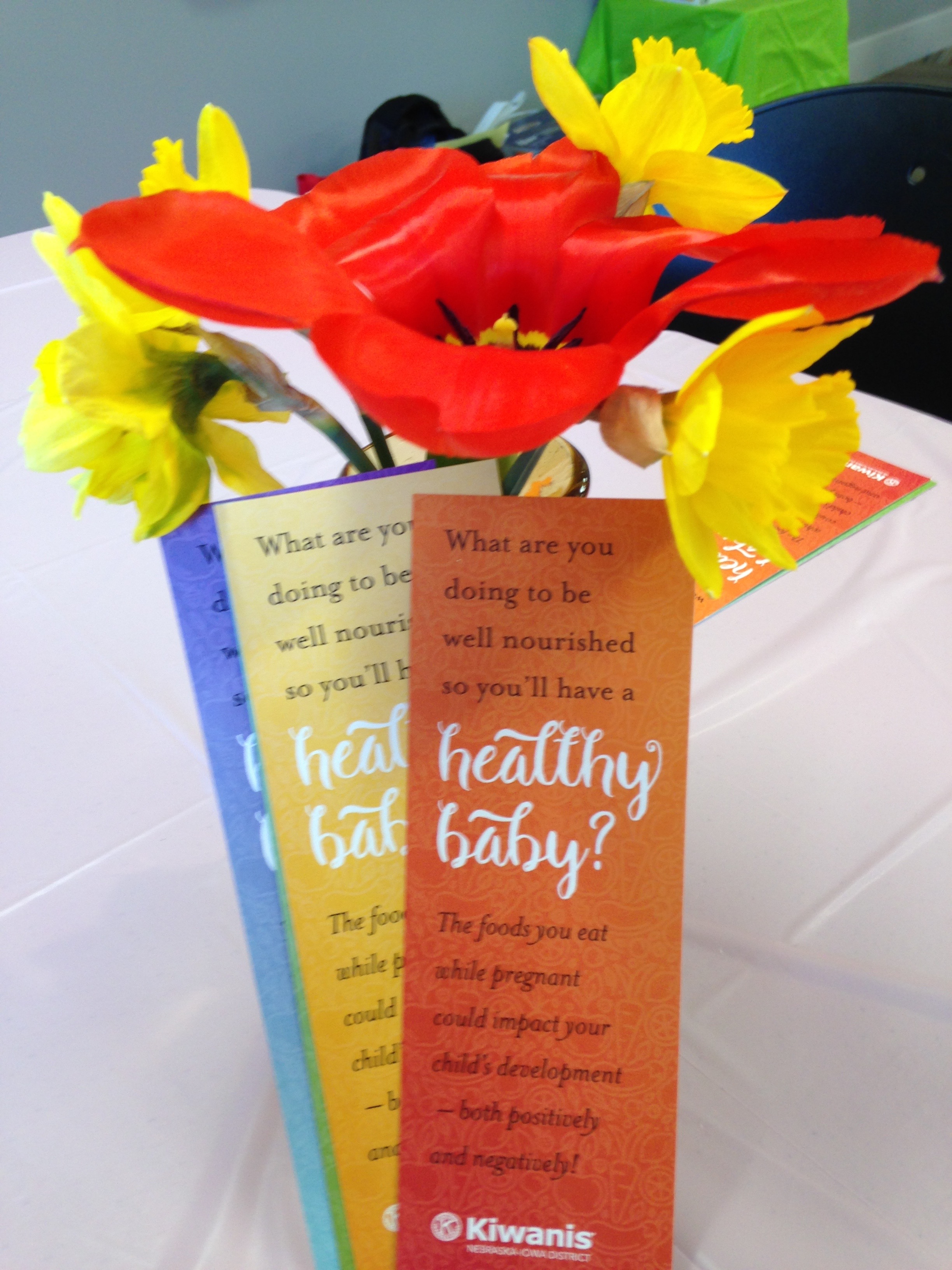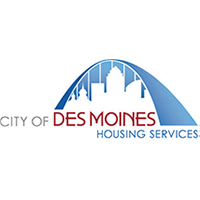 City of Des Moines Housing Services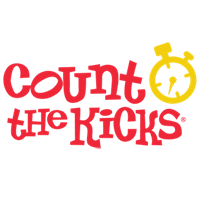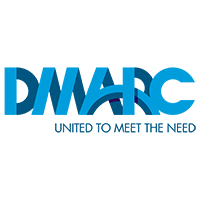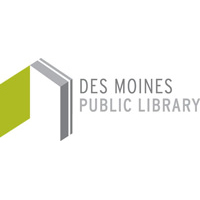 Des Moines Public Library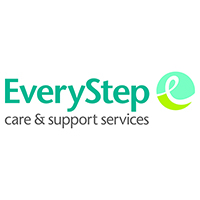 EveryStep Care & Support Services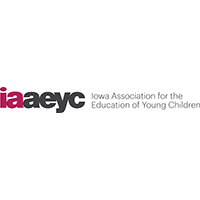 Iowa Association for the Education of Young Children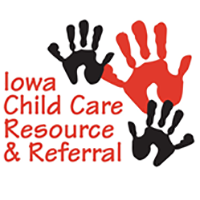 Iowa Child Care Resource & Referral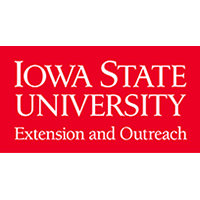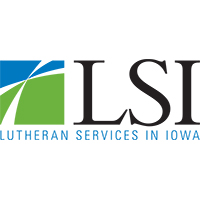 Lutheran Services in Iowa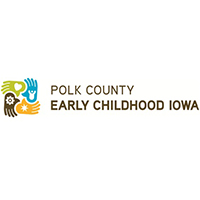 Polk County Early Childhood Iowa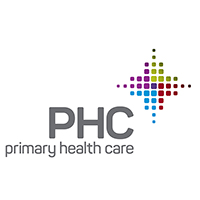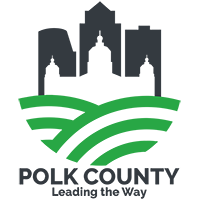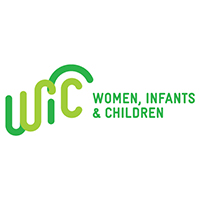 Women, Infants & Children
Nutrition 4 Young Children